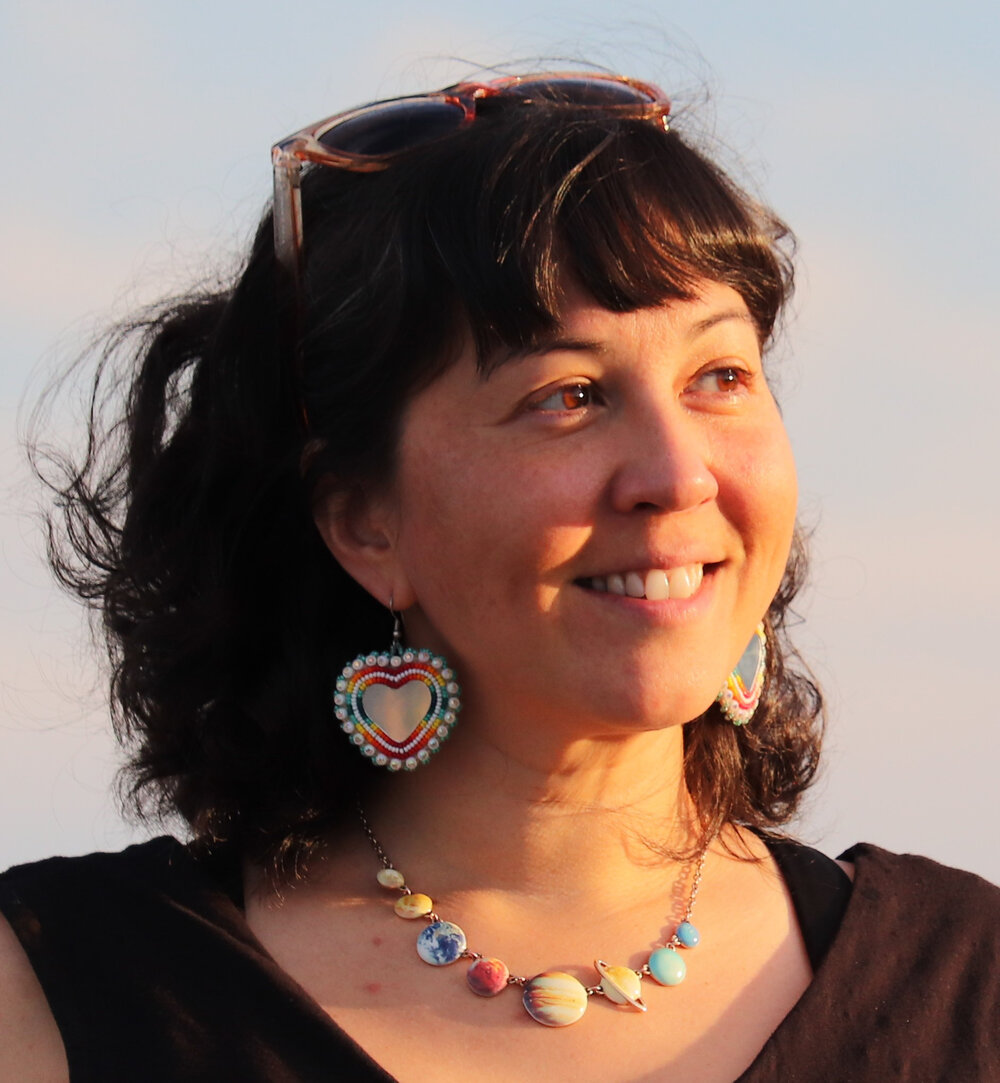 Topic: Rena Priest, Washington State Poet Laureate 2021-23
Host: Ron
Poems: Various (see below)
Recorded: May 15, 2021
This week Poetry Club discusses three poems by Rena Priest, the 2021-23 Washington State Poet Laureate.  Her work draws on history, scientific ephemera, and pop culture to tell stories and seek truths.  Her word choice is intriguing, defiantly worth conversation. 
BIO
Rena's first book of poetry "Patriarchy Blues" won the American Book Award.  She is a Lummi tribal member.  She holds an MFA in Writing from Sarah Lawrence College and makes her home in Bellingham, Washington.
All poems copyright by Rena Priest
Poetry Club Talks... is produced by Chickadee Productions