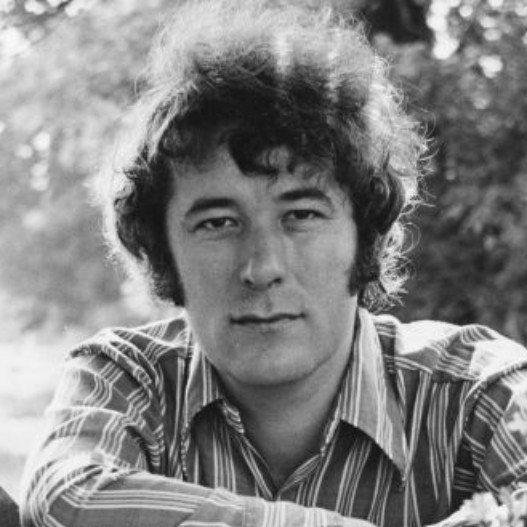 Topic: Seamus Heaney
Host: Ron
Poems: "Digging" and "Follower"
Recorded: December 4, 2021
Ron hosts the discussion of one of his favorite poets, Seamus Heaney.  Seamus Justin Heaney, born April 1939 – died August 30, 2013, was an Irish poet, playwright, and translator. He received the 1995 Nobel Prize in Literature.  We look at the created word pictures and word choice, share about the life and awards of this famous poet.  In part one we begin an exploration of poems that seem to bookend each other.  Will we get to the "root" of their meaning?  Perhaps, or perhaps we'll save it for part 2. Please join us.
"Seamus Heaney is widely recognized as one of the major poets of the 20th century. A native of Northern Ireland, Heaney was raised in County Derry, and later lived for many years in Dublin. He was the author of over 20 volumes of poetry and criticism and edited several widely used anthologies. He won the Nobel Prize for Literature in 1995 "for works of lyrical beauty and ethical depth, which exalt everyday miracles and the living past." Heaney taught at Harvard University (1985-2006) and served as the Oxford Professor of Poetry (1989-1994). He died in 2013."
Please visit https://www.poetryfoundation.org/poets/seamus-heaney
Poetry Club Talks is produced by Chickadee Productions