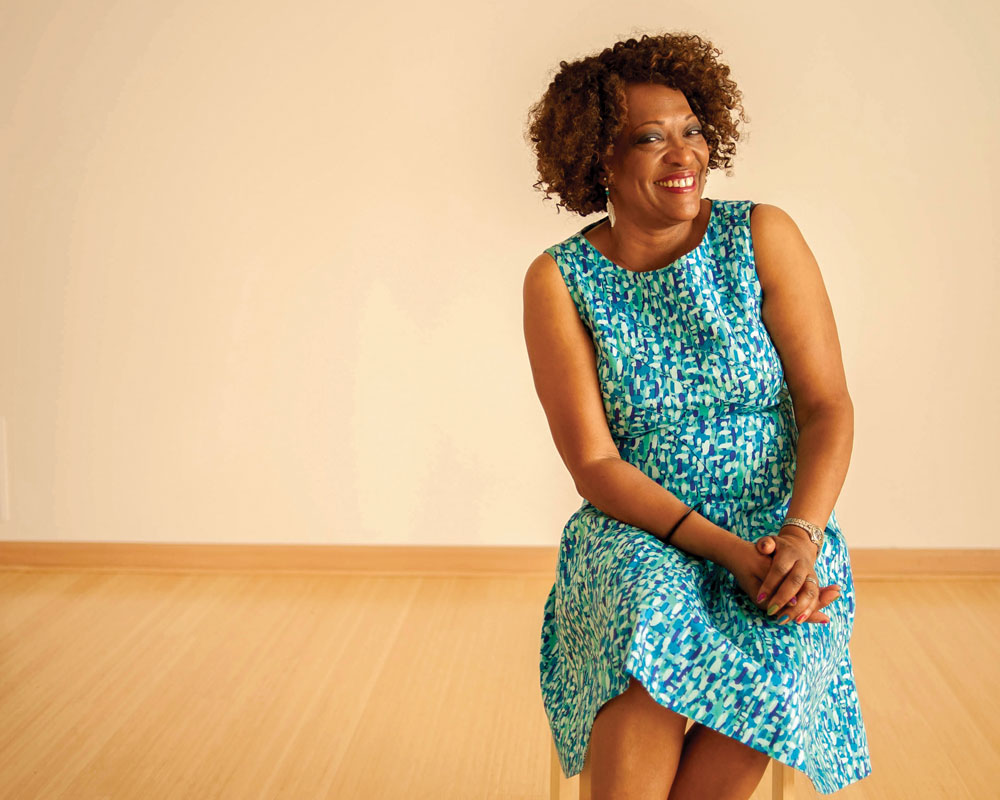 Topic: Understanding Poetry, Rita Dove
Host: Shannon
Poem: "Exit"
Recorded: August 20, 2021
Have you ever read a poem and wondered "What does this mean?"  Do you need to understand a poem to appreciate it?  If it takes too much work to understand do you turn the page or enjoy the challenge?  If you've found yourself in these situations then join the club.  Poetry Club discusses how to and should we understand poetry.  The poem we use as an example is the "blushing" Rita Dove poem "Exit".  
This is part three of our talks on Rita Dove's poetry.  Rita, we have enjoyed exploring each line of your work.  We wish you great success on your new book "Playlist for the Apocalypse."  We will all buy a copy! 
Please visit Norton Books to order a copy
https://wwnorton.com/books/9780393867770
"In her first volume of new poems in twelve years, Rita Dove investigates the vacillating moral compass guiding America's, and the world's, experiments in democracy. Whether depicting the first Jewish ghetto in sixteenth-century Venice or the contemporary efforts of Black Lives Matter, a girls' night clubbing in the shadow of World War II or the doomed nobility of Muhammad Ali's conscious objector stance, this extraordinary poet never fails to connect history's grand exploits to the triumphs and tragedies of individual lives."
Poetry Club Talks... is produced by Chickadee Productions
Rita Dove photo credit YOLONDA COLES JONES