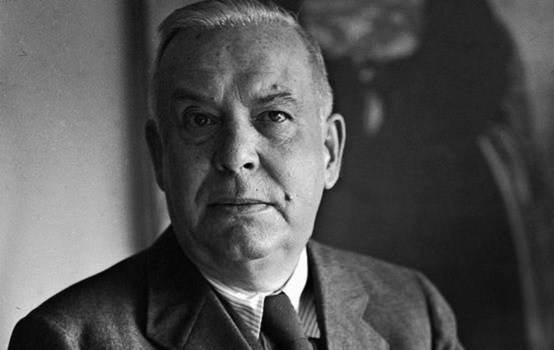 Topic: Wallace Stevens
Host: Lynn
Poems: "The Snow Man"
Recorded: March 27, 2021
This week at Poetry Club we ask what Is poetry analysis? Poetry analysis is examining the independent elements of a poem to understand the literary work in its entirety.  Poetry Club member Lynn will host the discussion on the poem "The Snow Man" by Wallace Stevens  (1879 – 1955) and we analyze the heck out of it.
Lynn sends us these notes:
 "I'd like our discussion and reflections on this poem to move in the direction of exploring the mind watching our sensations and emotions while reading the poem…that does not hope to 'solve' the meaning of the poem… but expands the experience of the poem."
BIO
Wallace Stevens (October 2, 1879 – August 2, 1955) was an American modernist poet. He was born in Reading, Pennsylvania, educated at Harvard and then New York Law School, and he spent most of his life working as an executive for an insurance company in Hartford, Connecticut. He won the Pulitzer Prize for Poetry for his Collected Poems in 1955.  credit: https://en.wikipedia.org/wiki/Wallace_Stevens
This program was produced by Chickadee Productions