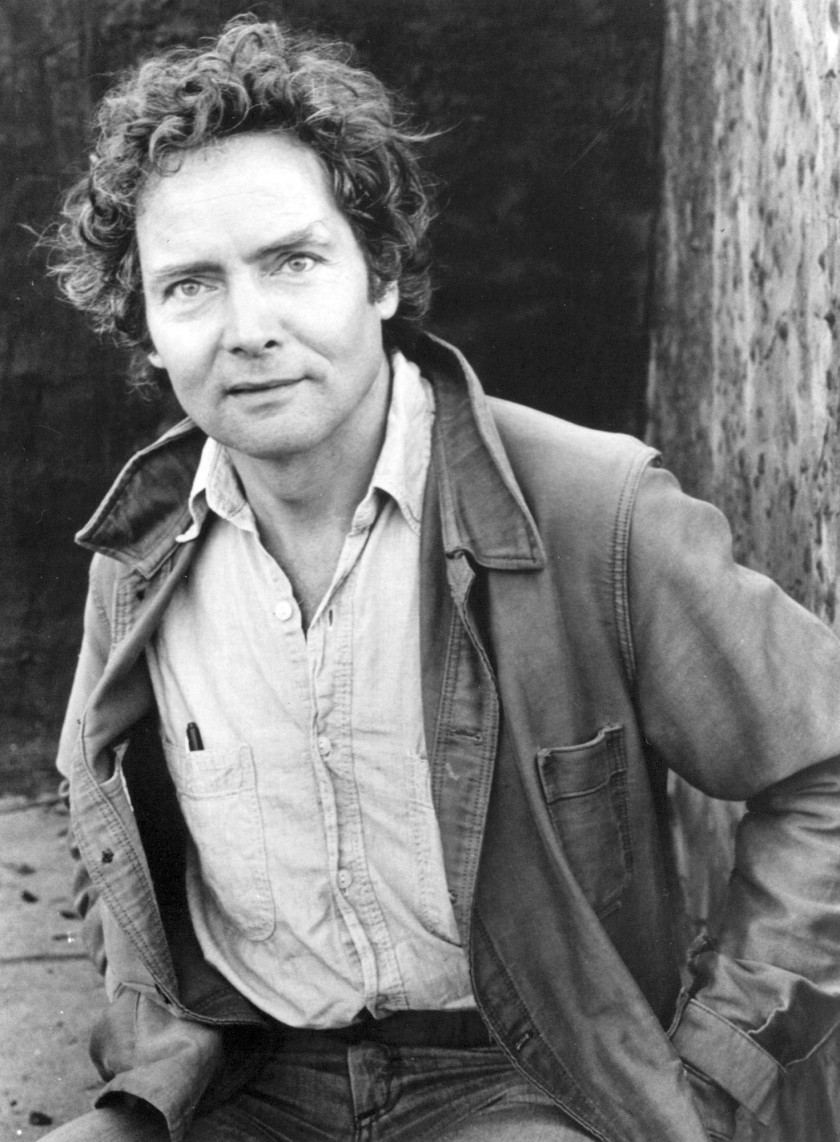 Topic: The poetry and life of W.S. Merwin
Host: Amory & Linda
Poem: "Thank You" & "For The Anniversary of My Death"
Recorded: January 16, 2021
Poetry Club discusses two poems by American poet W.S. Merwin (b.1927-d.2019), "Thank You" and "For the Anniversary of My Death".  Linda starts us off with his biography, then Amory guides us through two of his poems.  Merwin had a simple life as a Zen Buddhist, pacifist, environmentalist, and writer.  Can we ever know what the author truly intends?  Safe to say, we walk away from the two poems in awe of his world-class abilities, and personal life. 
Next week we'll discuss "In Time" and "Elegy For A Walnut Tree"