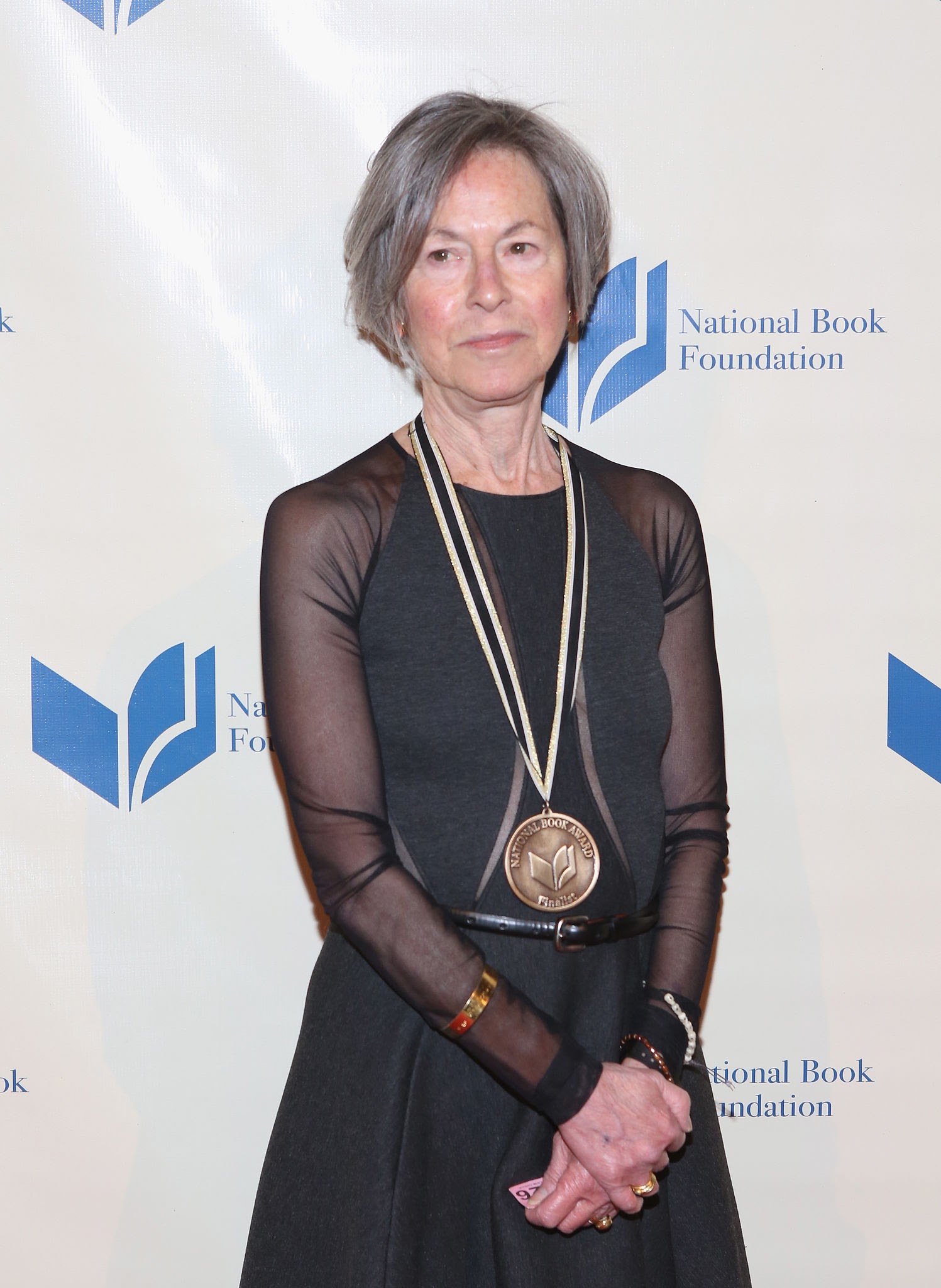 Topic: Louise Gluck
Host: Linda and Amory
Poems: "Parable of the Hostages"
Recorded: November 28, 2020
Our first two-parter!
When Louise Gluck won the Nobel Prize for Literature in 2020, the NYT recognized that many were unfamiliar with her work. One of their writers posted five poems, from five different collections, to introduce her. 
In Part 2 Poetry Club discusses Gluck's poem "Parable of the Hostages"